Good morning blog world! Happy Monday...said no one ever. It's sad and gray and rainy here in San Diego. Womp womppppp.
But this weekend managed to be a good one, broken toe and all. Friday night consisted of me being a bum at home with my puppy.
Still fun.
Saturday was CRAFT DAY!! One of my bestest friends Cassandra is literally a crafting/DIY/home decor/fashion guru. It's insane (she's the one who's
closet I went shopping in that one time
). She's making me 2 awesome aprons that I'm suuuuper excited about AND she made me some adorable candle-holders and other little things for my room, and I made a scarf out of a t-shirt (pics soon promise). Meanwhile, I made her BLOG pretty!!!! I can't wait for her to start blogging--it's gonna be badass.
Check her out in the meantime
.
Making over her blog made me want to re-do mine. I know I just did it, like a month ago, but I have ADD and get bored with things easily. So don't be surprised if one day it's suddenly completely different-looking haha. You've been warned.
Yesterday was Cinco de Mayo--aka Cinco de WINO for us! We went wine-tasting in temecula with my aunt and family friend and stopped at Bel Vino,
Wilson Creek
(my fav where I got to have a Zin. Port
straight out of the barrel
...amazing), and Danza del Sol (
not
one of my favs).
Shirt was from
CAbi
.
My toe is starting to look like it's rotting off from the bruising. I won't disgust you with pictures.
Anyway, since I'm out of commission for a while I KNOW I need to set some goals this week.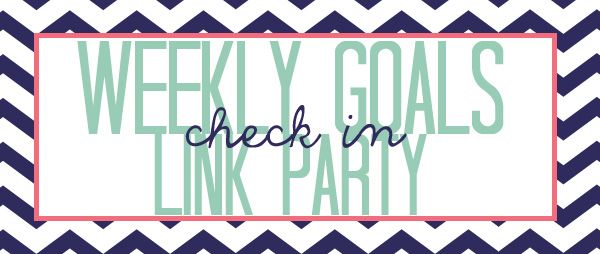 This week my goals are:
1. Stick to an average of 1200-1500 calories per day since I can't really work out.
2. Do toning exercises every day--I can even do squats, really. Situps, leg lifts, anything that doesn't involve actual running or anything.
3. Get time outside in the sun every day. I try to go for a walk around my hotel's property every day at lunch just to get some vitamin d (and look at the ocean). I think I can wobble my way outside at least with a broken toe-just might have to skip the walk.
4. Lose 1 pound. I've gained about 5 back since falling off the wagon. So if I can lose just one this week with what's working against me, I'll be happy.
What are your goals??? Let's encourage each other!!!.